Sunday we celebrated our baby boy's first birthday! We met with family for a fancy luncheon and we watched him open presents and cover himself in chocolate.
Many thanks to Gigi and Papa for helping to make it so nice. As always, ya'll are amazing!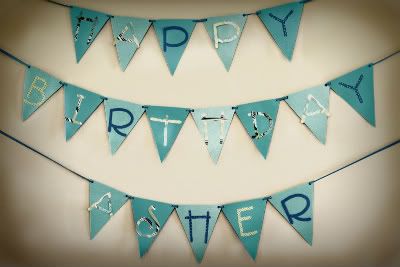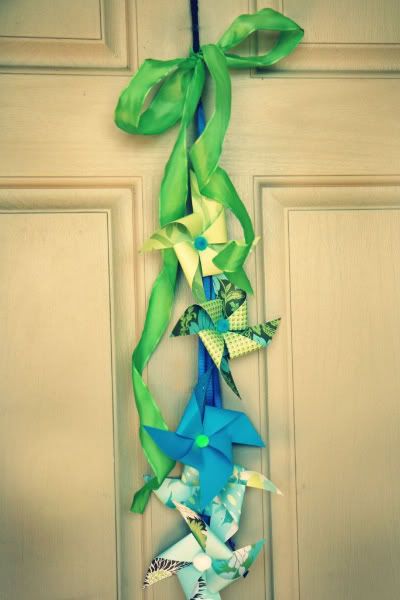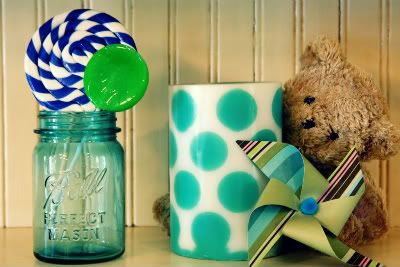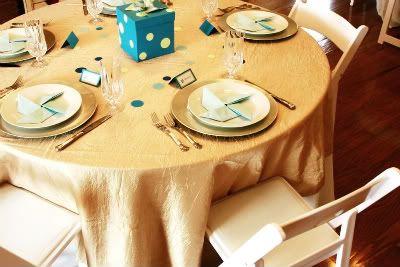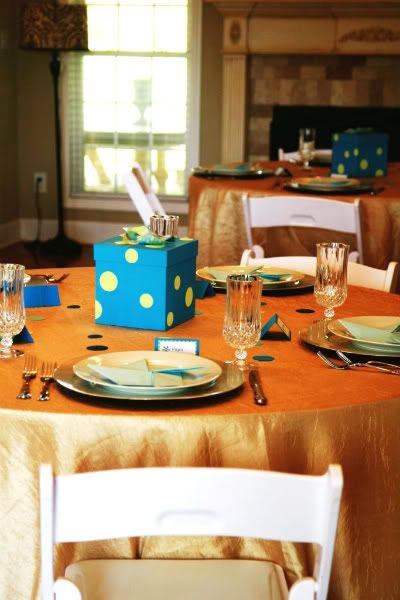 Before he opened presents and ate cake, Asher fell asleep in the middle of his own party. It was all just too much. But after a little snooze he really enjoyed the day.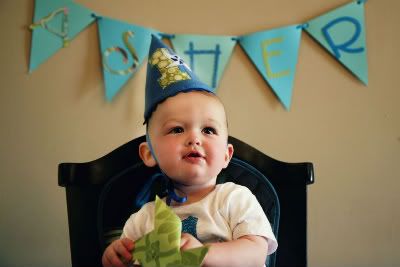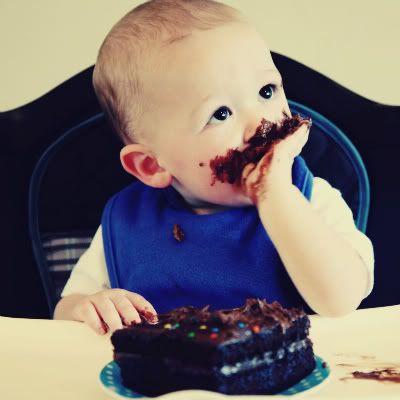 The video below is from his really fancy smash cake on Saturday. Yes, he is spoiled with two cakes but he is going on Ellen's sugar cleanse this week ;)
Asher's Smash Cake from Kimberly Cone on Vimeo.
Check out pics at Gigi's blog.